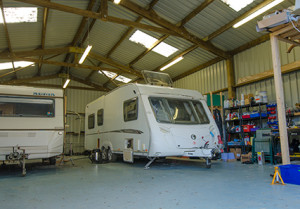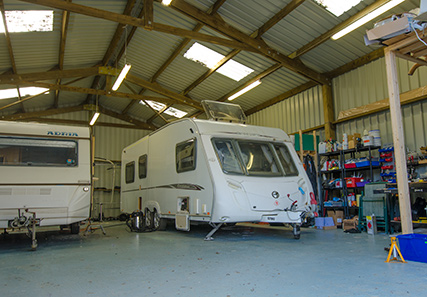 DNR Caravan Services can offer a fully mobile service where possible or you can have the option to bring it to our workshop. This ensures that your service is carried out in a timely fashion without the complications of weather restrictions.
We cover Devon, Cornwall and the South West.
From March onwards we experience a very large demand for mobile servicing, to avoid disappointment and waiting times please try to book your service in advance.
We are happy to offer a flexible approach and although there is more demand on you to bring your vehicle to us we will be happy to work evenings and weekends to accommodate your needs where possible.
Mobile servicing does have limitations and there are certain jobs that we would not perform on a mobile basis. This normally refers to damp repairs – large bonding and sealing jobs such as awning rails.